Our Membership
The IMDPA includes more than 600 individual members from more than 200 companies located around the world promoting the interests of metal decorators, canmakers, designers, and trade suppliers involved in metal decorating and packaging.
Brand Differentiation
Metal packaging attracts consumers and gives brands a competitive edge with a multitude of sizes, shapes and printing designs.
Performance
Think about it:  Metal containers are made from the same durable material as automobiles and aircrafts!
Recyclability
When metal products reach the end of life, they can be indefinitely recycled with no loss of their inherent properties.
Sustainable
Metal, as a highly recycled permanent material, saves raw materials, energy consumption and CO2 emissions.
Food Safety
Metal provides a complete barrier to light, gas, liquid, and light permeation.
Economic Impact
When considering its many features and benefits, nothing else comes close to providing the value and economy of metal packaging.
Resources
The IMDPA collects and disseminates accurate, useful industry information and makes it available to members and the general public to foster advances in the art of metal decorating and packaging.
Events
IMDPA events bring together industry experts to share ideas, spread information and advance metal packaging.  Members benefit from information exchange, educational opportunities and professional networking.
Awards
IMDPA honors and awards are among the most sought after in the metal decorating & packaging industry.  Each winning individual, company, product or print is chosen by a group of industry experts.
The Value
The IMDA provides opportunities throughout the year for our members to promote their products and services to a global community. Here is what some of our members have to say about the IMDPA.
"I place a high value on being part of the IMDA. There is no other group that brings together the metal decorating supply chain quite like the IMDA. It is a one stop shop for getting the information needed to improve the quality and standards of the metal decorating and packaging process. As a decorator it gives me direct access to potential technology partners and suppliers."
Paul Fennessey
Director
-

Crown Cork & Seal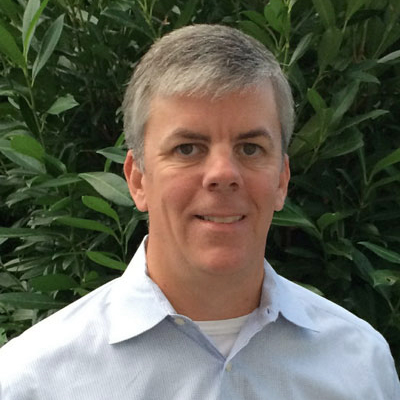 "Introducing new technologies in the market requires a lot of effort and networking and the IMDPA provides the idea platform for that. With the IMDPA we have an organization doing a great job promoting the latest technology globally to foster and encourage advances in the art of metal decorating."
John Hrdlick
President
-

INX International Ink Co.

"We look forward to the annual conference and tabletop exhibits every year.  No other event can you get such value with minimal investment."
Bob Blandford
President
-

Miltec UV