HILTON OAKBROOK HILLS RESORT
Special Room Rate until April 26th!
Located outside of Chicago and equal distance between both O'Hare & Midway airports sits the Hilton Chicago Oak Brook Hills Resort & Conference Center in beautiful Oak Brook, Illinois. Oak Brook is an upscale residential and corporate community offering hundreds of shopping and entertainment venues.  Our 150 picturesque acres and the Audubon Certified 18-hole championship golf course are a welcome sanctuary for any guest.
Book Your Stay
Call 1-800-HILTONS and mention code IMDA20 to receive the special rate of $173.00 + tax or Online Reservations coming soon.
All reservations are 100% refundable up to April 26, 2021. From April 27, 2021 to the arrival date, a one night non-refundable deposit of $173.00 plus applicable taxes will be charged per guest room reserved. The one night deposit will be credited to the guest room bill at checkout.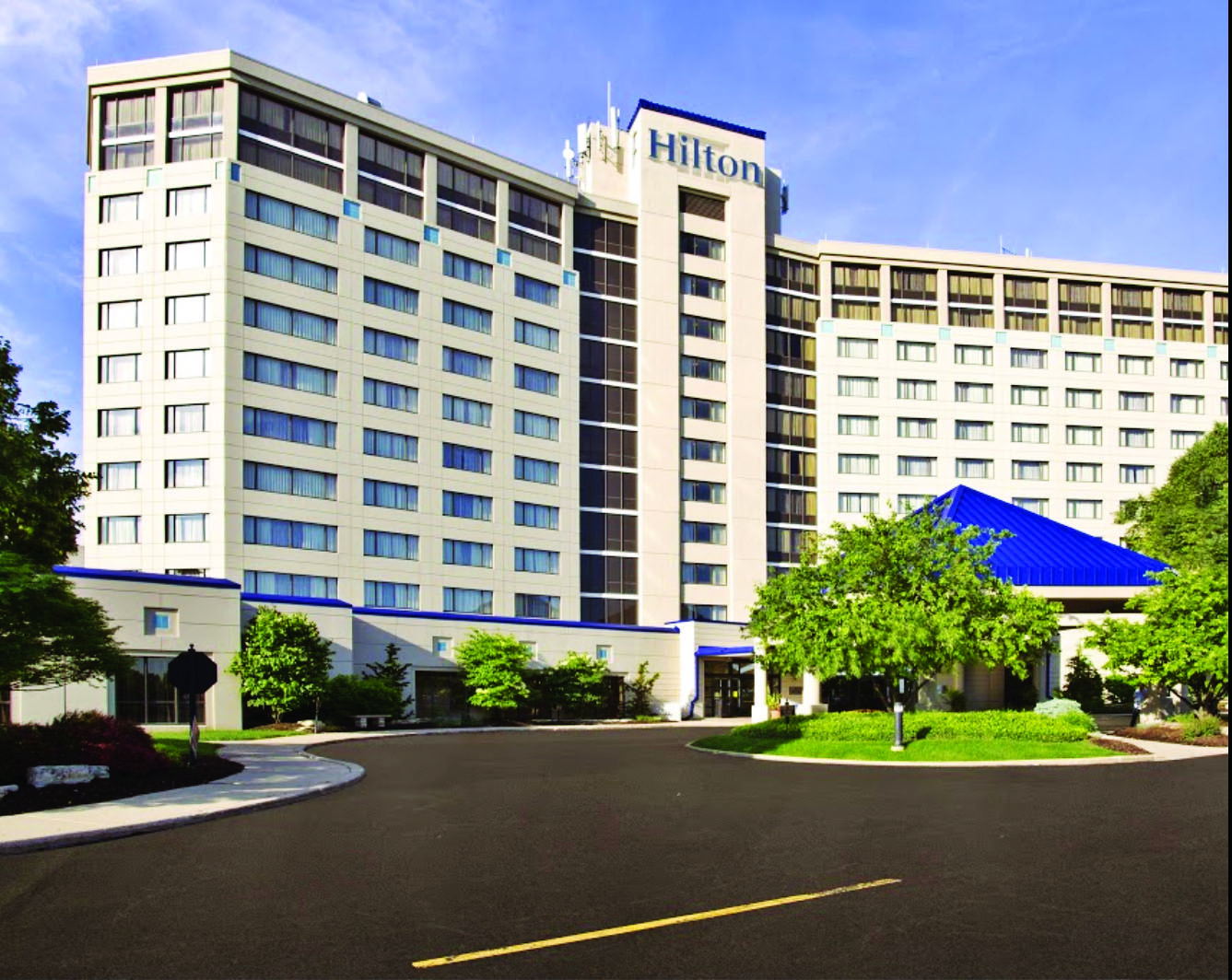 Hilton Oakbrook Hills Resort – 3500 Midwest Road, Oak Brook, IL 60523
Questions? Contact Us.
CONFERENCE PLANNING & EXHIBITS
Renee Schouten
IMDPA Vice President
INX International 630-382-1906
renee.schouten@inxintl.com
REGISTRATION, SPONSORSHIP & HOTEL
Mike Masenior
IMDPA Executive Director
Ph: 410-252-5205
info@metaldecorators.org