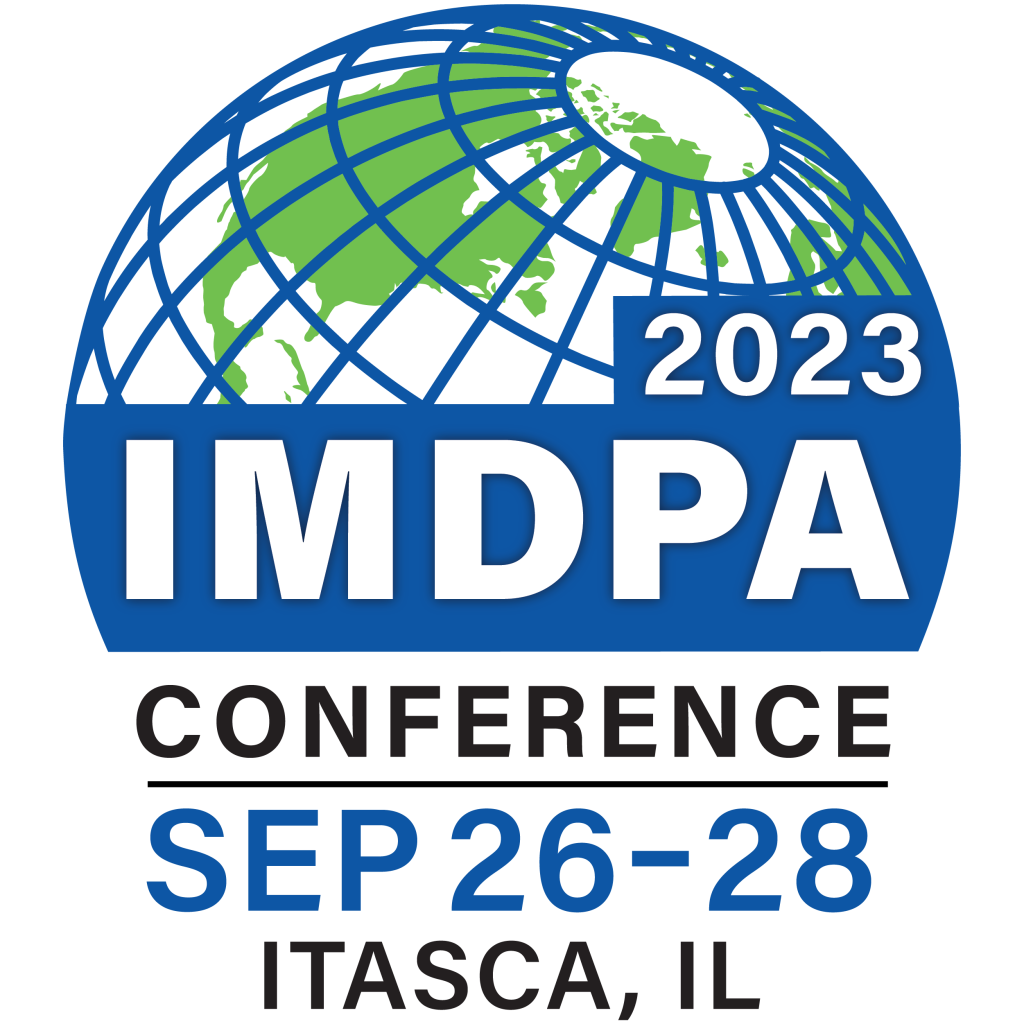 Questions? Contact Us.
CONFERENCE PLANNING & EXHIBITS
Tim Duca
IMDPA Vice President
CanPack
REGISTRATION, SPONSORSHIP & HOTEL
Mike Masenior
IMDPA Executive Director
Ph: 410-252-5205
info@metaldecorators.org
Our Annual Conference agenda reflects the expressed desires of industry members for us to present information which addresses the many facets you deal with to keep your company viable, leading, and innovating on your way to a successful year.
Why Attend?
You get maximum educational and networking opportunities with a minimal time commitment.  Learn the latest developments and key issues affecting the metal decorating and packaging industry.
What Will You Learn?
Big ideas will be explored and shared by all attending.  Return to your job with new ideas, methods and best practices that you can apply immediately.
Program Highlights
Technical, Financial and Regulatory Presentations –  Motivational Speaker – New Technology – Market Trends – Tabletop Exhibits – Quality Awards – Scholarship Golf Outing – Market Trends – Application Specific Breakout Session
Schedule At-a-Glance
Day 1
Registration & Attendee Breakfast
Annual membership Meeting
General Sessions
Awards Luncheon
Breakout Sessions
Tabletop Exhibits
Day 2
Attendee Breakfast & Networking
General Sessions
Luncheon & Raffle Prize Drawings