IMDPA DECORATOR OF THE YEAR AWARDS
The IMDPA Decorator of the Year Award recognizes individuals for their level of competency. This award program allows companies to acknowledge and nominate their press operator(s) so they may be recognized by their peers for their skill and ability.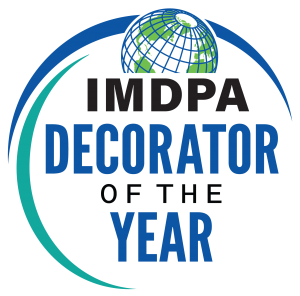 Global Recognition
IMDPA Decorators of the Year gain worldwide recognition and coverage through a number of avenues:
Award Guidelines
When considering the nomination of the Press Operator please incorporate the following criteria into your selection process.
Award Criteria Press Operator:
The press operator(s) used quality tools to identify and improve the quality of the metal decorated container.
The press operator(s) is a quality champion who corrects errors as they occur.
The press operator(s) finds solutions to persistent problems on the press line.
The press operator(s) is a creative thinker.
The press operator(s) develops new ways of performing their job.
The press operator(s) does more than is required to perform their job.
The press operator(s) is a team player.
The press operator(s) performs in an efficient manner and consistently meets or exceeds company production standards
Rules & Guidelines for Submission
Companies may submit multiple nominations from within their company. However, only one nomination can be accepted from each company facility.
The Deadline for nominations is September 3, 2021.
If possible, please submit a photo of the press operator(s) to be used on our website and newsletter.
Judging
Judging will be conducted by an unbiased panel of graphic arts professionals and will include those with metal decorating experience.
Award Notification
All nominees will be offered a complimentary registration to the IMDPA Annual Conference held on oct 5-7, 2021. A registration packet will be available at the registration desk on the day of the Conference.
All nominees and nominating companies will be recognized at the Conference on Wednesday, October 6, 2021.
The Winners will be announced and presented an award at the IMDPA Annual Conference on Wednesday, October 6, 2021. Nominees do not have to be present to be recognized. The awards will be delivered to the recipients.
The Winners will also be recognized on the IMDPA website and featured in the IMDA Membership Newsletter.